Dr Ritu Gupta, specialist dermatologist in demand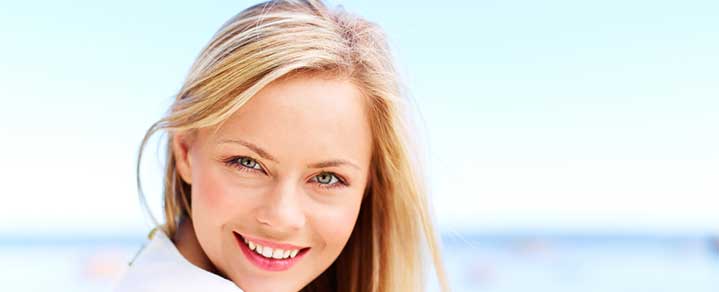 In addition to running a successful dermatology clinic, Dr Ritu Gupta is a sought-after expert in the dermatology field.
Her dedication to educating medical practitioners about skin and cosmetic dermatology has made her a popular speaker at conferences, where she regularly addresses up to 1,300 participants.
Annual Women's Health Update – HealthEd
On August 27th, Dr Gupta was invited to speak at a "Meet the Expert" session by HealthEd, Australia's largest organiser of general practice education seminars, at the General Practice Day.
Dr Gupta spoke on a broad range of topics in cosmetic dermatology, including an update on rosacea, laser removal of benign lumps, bumps and nuisance moles, treatment of facial pigmentation and laser treatments for acne scarring. She also discussed the effectiveness of different peels used on skin and the complications associated with hair removal procedures. This presentation will be used to educate 16,000 GPs.
Mothers and Babies – Australian Doctor Education
Dr Gupta was invited to speak on the serious issue of 'Rashes in Babies – when to worry' for the Australian Doctor Education at the Hilton Hotel, also on August 27th.
The practical and interactive seminar educated General Practitioners on how to diagnose and treat common rashes in babies and also how to identify serious and life threatening conditions that could masquerade as common skin conditions.
Topics ranged from prenatal screening and perinatal anxiety and depression, to feeding issues, vaccination and worrisome rashes in infants. More than 180 delegates were present.
Dr Gupta is a respected figure in dermatology here at home and internationally. She has received numerous awards for her research and for her performance in examinations and conference presentations.
"Educating and sharing ideas and techniques play a pivotal role in finding successful solutions for patients and all their skincare needs. More beautiful skin is a pleasure everyone can enjoy," says Dr Gupta.
To book an appointment with Dr Gupta please contact Platinum Dermatology Skin Specialists on (02) 8014 6500 for a consultation.
«
»

Management of sun-damaged skin and skin cancers