A day in the life of a dermatologist: Part 2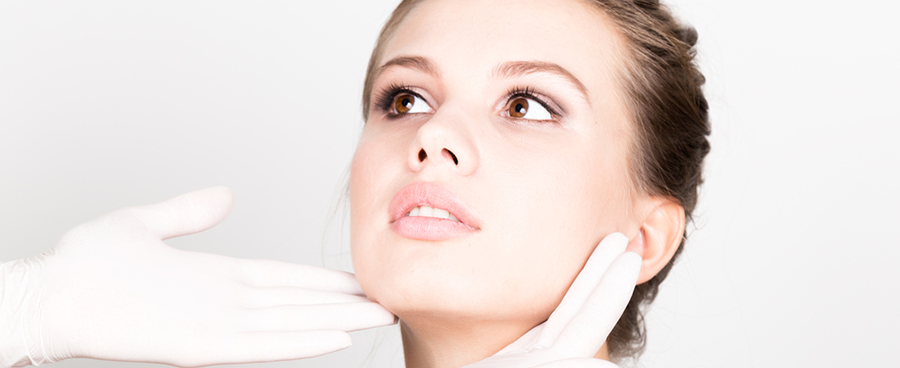 Dermatology is a versatile and demanding job – whether it's dealing with ageing skin and acne, or treating various skin cancers. We walk a day in the shoes of one of the principals of Platinum Dermatology, Dr Ritu Gupta to find out what it takes to be a specialist dermatologist.
Q What does a typical working day involve for you?
It's all go from the minute I wake up! I have three children that I have to get organised in the morning, so it can be pretty crazy – I'm sure any mother can relate to this! I have to get them ready for school, lunches made and out the door, so I tend to start pretty early. I'm usually in the office by 8am, but sometimes I'll be in there for 7am.
Dermatology is such a wide field, so a typical day usually involves a mixture of medical dermatology, such excisions and cutting out of moles, and cosmetic dermatology such as laser treatments. I really love how no two days are the same – it keeps it exciting!
I have patients I've been seeing for 8 years and I have developed a real relationship with them, particularly with skin checks. I value and remember them as people not just as patients and I pride myself on this.
Q What is the most rewarding part of your career?
One of the wonderful things is that I'm able to help people and make a difference in their lives. Whether it's someone with a misdiagnosis or someone who has suffered with a skin condition for a long time, being able to help them and make an impact to their lives is a really rewarding thing.
Q What are the areas of dermatology you focus on?
My practice is split down the middle – I do half cosmetic dermatology, making people look and feel better, and half medical dermatology to help treat people with serious skin concerns and skin cancers. I love the fact that I see a mix of different patients and that I'm able to help them with all their skin care needs.
Q Are there any exciting developments on the horizon for dermatology?
Well, melanoma is a hot topic and there are many new developments on the horizon for the detection and treatment of skin cancers. Most melanomas can now be diagnosed at an early stage as long as people are seeing an appropriately qualified specialist i.e. dermatologist (look for FACD after the name).
Q What can patients expect when they book a consultation?
From our lovely front desk staff through to the consultation, my patients have a friendly and highly personalised experience. I try to treat my patients as I'd like myself and my family to be treated.
I pride myself on explaining the diagnosis and treatments and speaking to my patients in their own language. It's so important to be totally transparent, especially with cosmetic treatments. I ask my patients what areas concern them the most, then I assess their features and give them my feedback. I'll then tailor an individualised treatment plan to fit their skin type and budget. If they're happy to go ahead, we'll book it in, otherwise I'll follow up with a phone call and make sure I can answer any further questions.
I like to approach treatment holistically and really look at the bigger picture – especially in terms of cosmetic treatments. If someone with perfect lips comes in to my clinic and wants lip fillers, I'm going to tell them that their lips already look perfect and that they don't need fillers.
Q Heading into winter, what are the key things we should be doing to take care of our skin?
Winter is the perfect time for everyone to maximise their moisturising routine. It's also critical to avoid soap because it dries the skin out. It's a great opportunity to undergo laser treatments, especially for pigmentation on the chest/arms or legs as you naturally cover up these areas in the cooler weather. It also means you can avoid the sweating and discomfort associated with the warmer months.
Q Anything else?
I think the main principle defining me as a dermatologist and as a doctor, is that I try to do the best I can for every patient. I treat my patients as I would like to be treated and I want to build a relationship with them – I want to be their one point of call for all things skin.
In the media

ABC News recently interviewed Dr Gupta on the growing skin whitening trend in Australia. Dr Gupta says that many people are now buying over the counter products that are not TGA approved, stressing that it exposes them to a number of issues. To watch the full interview, head to https://youtu.be/tlkZF2rwlU8
«
Perfect your pout

»

Say goodbye to ageing skin, fast